Kia ora koutouNew Zealand is now at Alert Level 1, well done to the team of 5 million!
 It is awesome news and is a really great indication that we have been trying to do the right thing and keep ourselves, our loved ones and everyone around us as safe as we can. This pānui is to let everyone know that we will keep our current 'new normal' Covid-19 Safety practices until the end of term 2 (Friday 3rd July).  
We will review again during the school holidays based on the most current and up to date data and advice that the Government and Ministry of Health have available. This data will inform our actions as we continue with our 'new normal!"
We will keep you updated as we progress.
Mary Takatainga 
Tumuaki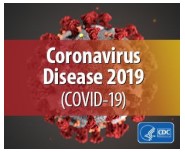 Term 2 began on 15 April 2020 via Distance Learning
Our teachers have been working hard setting up our learning hub for Home Learning and will regularly be adding to the site.
You can access this site by clicking on the Home Learning button below.
We will continue to keep you updated as we progress
Be Kind, Be Safe, Stay Home, Save Lives!
Mary Takatainga
Tumuaki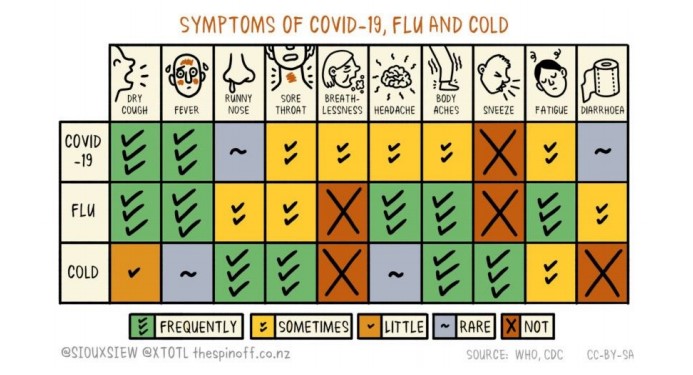 Kia ora koutou Manurewa East School Whanau
We pride ourselves as belonging to a vibrant place of learning where we are all learners together. Children who attend our school are expected to develop academically, socially and physically; always seeking ways to determine their own learning.
Our students are given extensive opportunities to participate in sporting and cultural events. Currently we have two Maori bilingual classes.
Our school provides the best quality teaching by dedicated professional staff, who are given ongoing professional development, to ensure they have the best support in their roles as teachers, as possible.
Teachers are expected to care for the children at this school as if they were their own. This means not only will they teach the New Zealand Curriculum in core areas such as reading, writing and maths but they will endeavour to support their learning in whatever area it takes to help build them into life long learners who will make positive contributions to our society.
Our students will be encouraged to dream big dreams and work hard to achieve them.